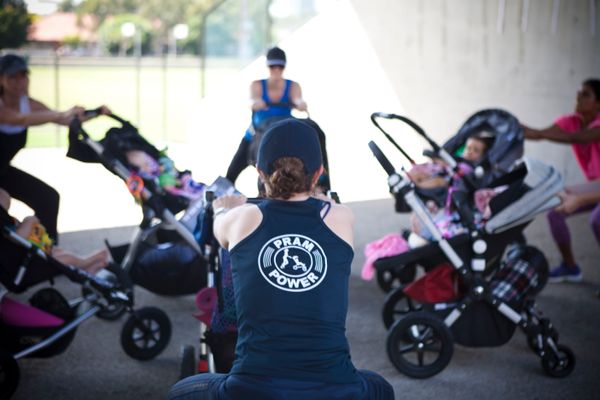 Become a Pram Power Trainer
Are you a Mum and a PT?
Do you want to help new mums exercise in a safe and supportive group?
Are you passionate about motivating post-natal women with exercise?
Are you looking for a casual position with the opportunity to bring your child to work?
At Pram Power, we are passionate about promoting the health and well-being of mums and their bubs and we are looking to grow!
Pram Power is an original program designed to make it easy for mums to get back into exercise with their baby. We incorporate the baby in the workout with songs, rhymes and counting. Our trainers receive a structured induction program, training, and comprehensive class outlines.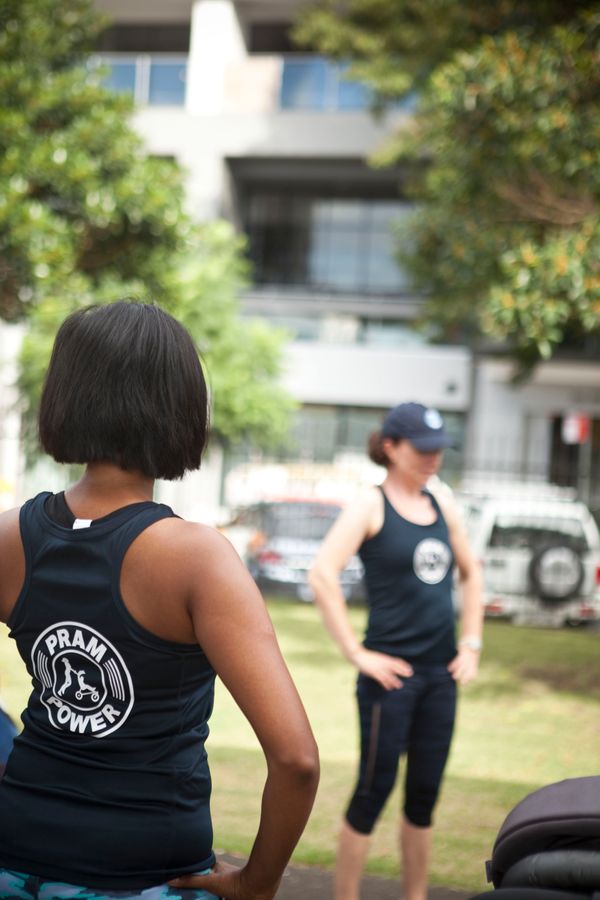 Structured Induction Program
Our induction program includes:
Personalised practice and delivery of the Pram Power program
Post natal specific exercise cues
1-1 mentoring
Pram Power is expanding. We currently offer classes in Redfern, Glebe, Burwood, Botany, Willoughby and Northern Beaches.
We are recruiting trainers now for the Inner West, North Shore and Eastern Suburbs of Sydney. We are looking for passionate PT's to join our team.
If you are a PT that would like to bring Pram Power to a new area of Sydney, NSW or beyond, we would be very happy to hear from you.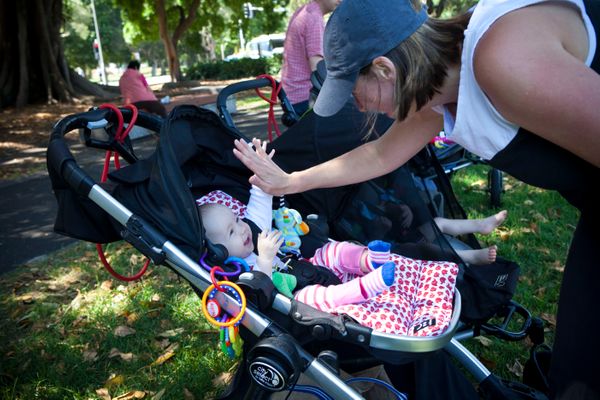 Our Classes
1 hour outdoor pram fitness classes in parks across Sydney & NSW.
Sessions run Monday to Saturday between 9am and 10.30am.
Babies are included in the workout with songs and counting
To view an example of a class please click on the link: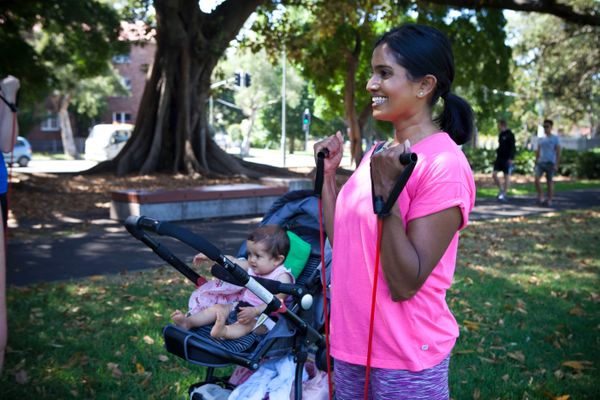 Qualifications & Personal Qualities
Quality of care is most important to us as our clients are mums who are returning to exercise after the birth of their beautiful babies.
Certificate III and IV in Fitness
Member of Fitness Australia or equivalent
Great communicator
Commitment to ongoing professional development in the area of perinatal well-being.
Contact Sarah
Email: sarah@prampower.com.au
Phone: 0447 357 177