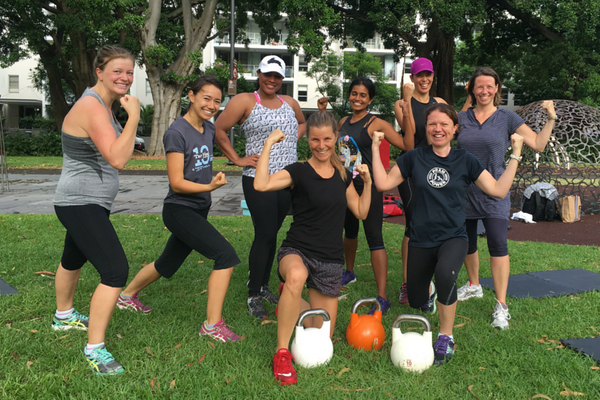 Mum Power Challenge
The Mum Power Challenge is a 9 week program for mums who are ready to up the intensity, challenge themselves and try a new style of training.
What's included in the 9 week Challenge:
A full body workout with resistance weights and short cardio bursts to get the most effective full body workout.
Exercise assessments at the start and end so you so can track your progress
Weekly challenges to incorporate healthy habits into your week
Access to private facebook Mum Power Challenge group so we can share our success stories, get helpful advice and encouragement
Nutrition tips
The Challenge runs Saturday mornings in Redfern Park, 8am – 9am during school terms. The next Challenge begins Saturday 4th February 2017.
Pricing
The 9 week Mum Power Challenge cost is $185.
Discounted price of $169 is available to Mums joining us after having attended Pram Power Classes.
To secure your place
Please email sarah@prampower.com.au.