Willoughby (North Shore)
Mum and Bub Fitness Classes in Willoughby Park, Willoughby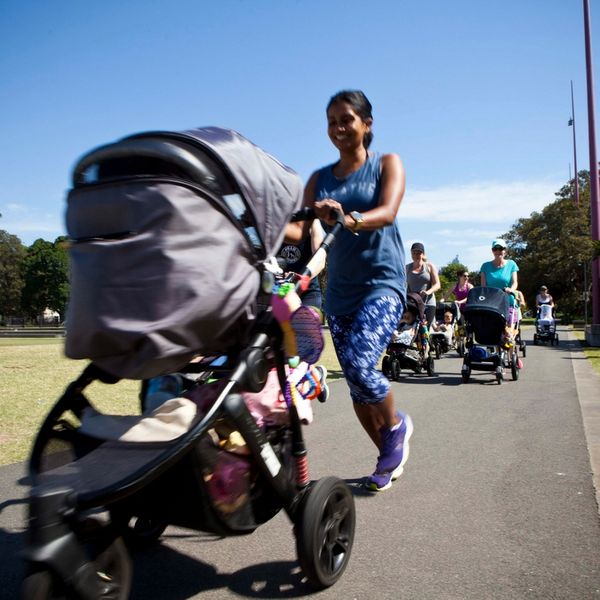 Monday 9.30am - 10.30am
Wednesday 9.30am - 10.30am
Pram Power makes it easy for mums to get back into exercise. Our classes will leave you feeling energised, help you build strength for the physical demands of being a Mum and look after your post-baby body.
Meet other mums and have a fun workout in the park. No nanny required - we keep the kids entertained with songs, counting and keeping on the move. Babies through to toddlers are welcome to join us and exercise with mum.
Suitable for all fitness levels - whether you are a regular exerciser or have decided now it's time to get moving. Pram Power Mum's don't need to choose between looking after themselves or their baby. It's guilt-free mum time!
We offer a Free Starter Session, come join us!