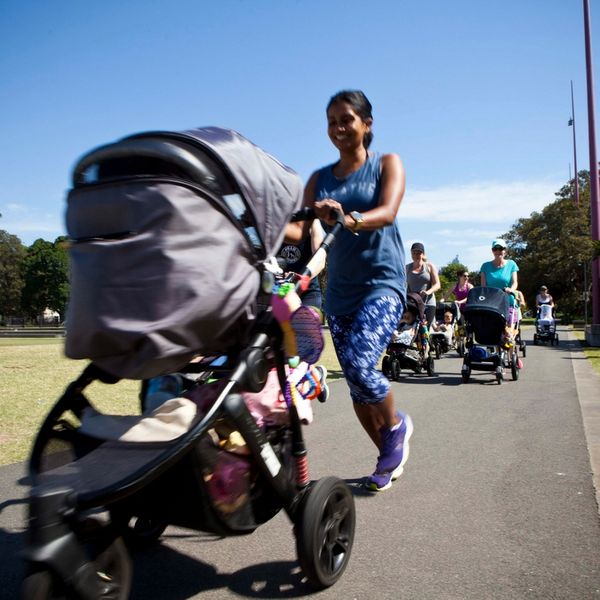 Burwood Park, Burwood
We meet just at the Park entrance on Burwood Rd, near the cafe.
Pram Power classes are designed for new mums to gently ease back into exercise. Work on toning those tummy muscles and build strength for the physical demands of being a mum. Suitable for mums of all fitness levels
Workout while enhancing your little one's learning with songs, rhymes and counting. Tighten your tummy, tone your bum and build strength to lift your little workout buddy.
Pram Power Mum's don't need to choose between looking after themselves or their baby. It's guilt-free mum time!
Join us for a Free Starter Session
We Support...
We support the RPA Hospital Newborn Care Unit with corporate donations for every new mum that becomes a Pram Power member. We donate a first class payment of $16 to Newborn care. Over $3,900 has been donated so far. These funds are used to purchase equipment that helps premature and sick full-term babies.
Our Starter Session is a free class, however we would be grateful if you could contribute $5 for the session which will be donated to RPA Newborn Care.